This Week in RustFest 2: RustBridge comes to Rome!
RustBridge Workshop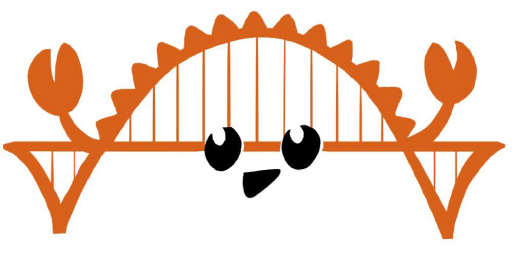 We are very happy to announce that the RustBridge workshop will return for RustFest Rome!
RustBridge is an all-day workshop focused on getting underrepresented people with a background in another programming language to learn Rust and join the community. In this workshop we'll get you up and running with a Rust development environment, introduce you to Rust syntax and programming concepts, and work together to build a small website that you can personalize, extend, and share!
More information can be found on the RustBridge website. The workshop takes place on Sunday, November 25th, and will be led by Olivia Hugger.
RustBridge has almost become a tradition at RustFest, with it being successfully held at all our previous conferences. And best of all: Access to this workshop is free and does not require a conference ticket. However, we kindly ask you to sign up using the provided form here:
---